We invite you to explore our insights, thoughts, and philosophies regarding finance, risk, strategic visbilty and opportunities.

Videos
Articles

Articles
Videos
Would you say that risk is a lot like gravity? It doesn't care about opinions, wishes or good intentions.
Bankers Helping Bankers
With decades of real-world banking experience, our team delivers strategic, forward-looking financial and risk management solutions for banks seeking growth, greater efficiency, and increased agility.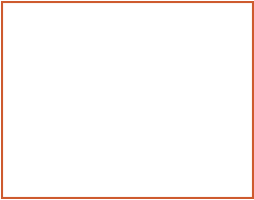 Strategic Delivery. Strategic Results.
We retain strategic relationships with regulators, technology providers and trade groups and have excellent client relationships and references.
With high-performing consultant specialists positioned in the largest markets around the US, Our Digital Enterprise allows for the kind of native delivery that ensures a high-touch collaboration effort.



Unprecedented Data and Visibility
---
Submit the form on the right and we'll provide you with a link to a brief summary of our Rapid Loan Portfolio Stress Test for 2022-2023.
You will also receive a link to our latest eBook, 7 Key Elements Needed to Integrate your Financial and Risk Strategy and Why They're Essential.
And if you want to jump right in, we invite you to call us at 713-515-1285 or emails us at solutions@financeriskunified.com
Contact Us
to set up a demonstration and consultation.